deciBel Research CEO Elected to the University of Alabama System Board of Trustees
deciBel Research CEO, Jeff Gronberg, has been elected to the University of Alabama System Board of Trustees. The University announced on September 21, 2022, that Gronberg was unanimously elected to represent the Fifth Congressional District. The UA System Board of Trustees ensures the effective leadership, management and governance of the University of Alabama System, which includes three doctoral research universities and a world-class health system. A top employer in the state, the University of Alabama System is Alabama's largest higher education enterprise and educates more Alabamians than any other university system. 
With over 20 years of experience in the defense and intelligence industries, Gronberg has led deciBel Research for over 11 years. He previously served as vice president of aerospace engineering at Analytical Services, Inc. (ASI) and director of engineering analysis at Teledyne Brown Engineering. Before focusing his career on federal government and defense, he worked in commercial consulting.
As immediate past chair of the Huntsville/Madison County Chamber of Commerce, Mr. Gronberg gained an appreciation of our local and state needs for workforce and economic development. He also serves on the Huntsville Hospital Foundation Board, Huntsville Committee of 100 Board of Directors, and Redstone Regional Alliance. He is past president of the Tennessee Valley Chapter of the National Defense Industrial Association.
Gronberg is a strong believer in giving back to the community and is active with the ALS Association, MS Society, and American Heart Association. He is the former board chair of the Heart of the Valley YMCA.
Gronberg received his Bachelor of Science degree in aerospace engineering from The University of Alabama, where he also attended graduate school. He and his wife, Amy, are Huntsville natives, and their children attended The University of Alabama in Huntsville (UAH). Gronberg has served on the UAH Foundation Board for several years.
Gronberg's election will be submitted to the Alabama State Senate for confirmation.
About deciBel Research
deciBel Research, an employee-owned company, was founded in 2002 on the principles of radar system and sensor technologies research, development, integration, and advancement. Our core competencies include modeling and simulation analysis; sensor and system test and evaluation; algorithm development; intelligence, surveillance, and reconnaissance; and sensor and system engineering. We have proven capabilities to manage and execute large contracts, while remaining flexible and responsive as a small business. deciBel Research is headquartered in Huntsville, Alabama, and has offices and personnel supporting our customers in Dayton, Ohio; Colorado Springs, Colorado; and Wallops Island, Virginia.
About the University of Alabama System
Committed to excellence in teaching, research, and service, the University of Alabama System includes three doctoral research institutions – UA, UAB, and UAH – and the UAB Health System, a world-class academic medical center. The UA System educates more Alabamians than any other university system and provides transformational research in areas ranging from aerospace to biomedicine to transportation. As the largest employer in the state, the overall economic impact of the University of Alabama System exceeds $10 billion a year.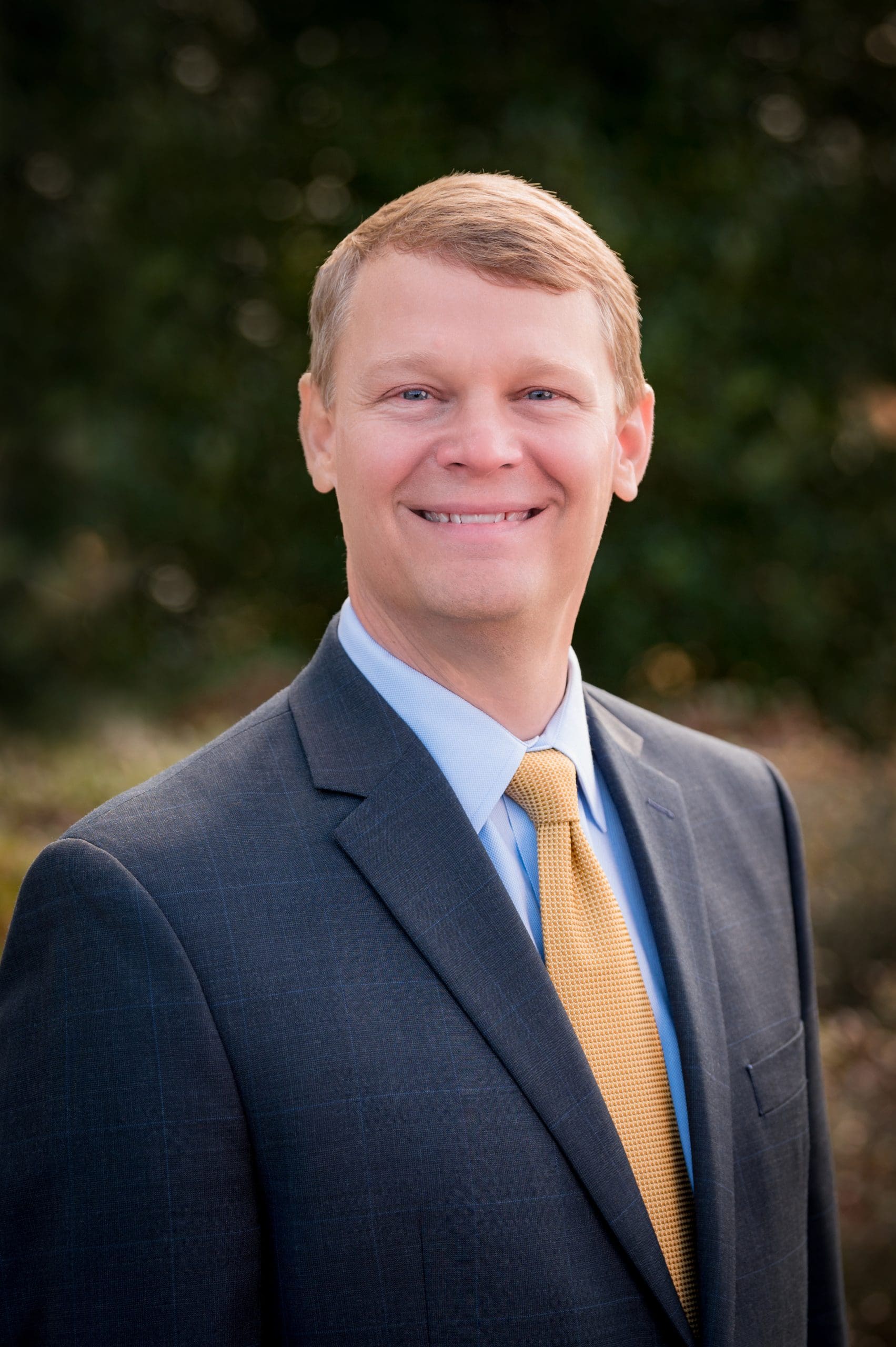 Jeff Gronberg, deciBel Research, CEO