ABOUT US

deciBel Research was founded in 2002 in Huntsville, Alabama. The rich heritage of radar and sensor systems modeling, simulation, analysis, and integration is the foundation of our company growth. We have proven capabilities to manage and execute large contracts, while remaining flexible and responsive as an employee-owned, small business. deciBel Research is headquartered in Huntsville, Alabama, and has offices and personnel supporting our customers in Dayton, Ohio; Colorado Springs, Colorado; Melbourne, Florida; and Wallops Island, Virginia.


10 LOG 10 TECHNICAL FELLOWS

The deciBel Research 10Log10 Technical Fellows program is an example of our corporate commitment to promoting technical excellence. The 10Log10 Technical Fellows is a group of employees recognized by their peers for their extensive technical expertise and depth of knowledge. This group is an advisory panel to our chief scientist and influences the technical direction of the company by providing subject matter expertise on technical challenges in a collaborative manner.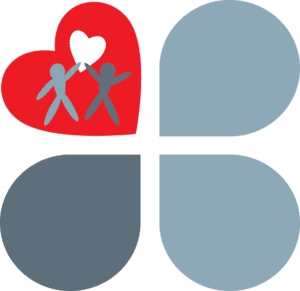 COMMUNITY OUTREACH: dB GIVES

deciBel Research is devoted to enriching the quality of life in the communities where our employees live and work. Through financial contributions and employee volunteerism, dB Gives supports organizations dedicated to breaking the cycle of poverty, enhancing educational opportunities, and promoting the general welfare of our community.

If you are a 501(c)(3) not-for-profit organization interested in receiving a donation from deciBel Research's dB Gives program, download the contribution application. Once the application is complete, you may send to [email protected].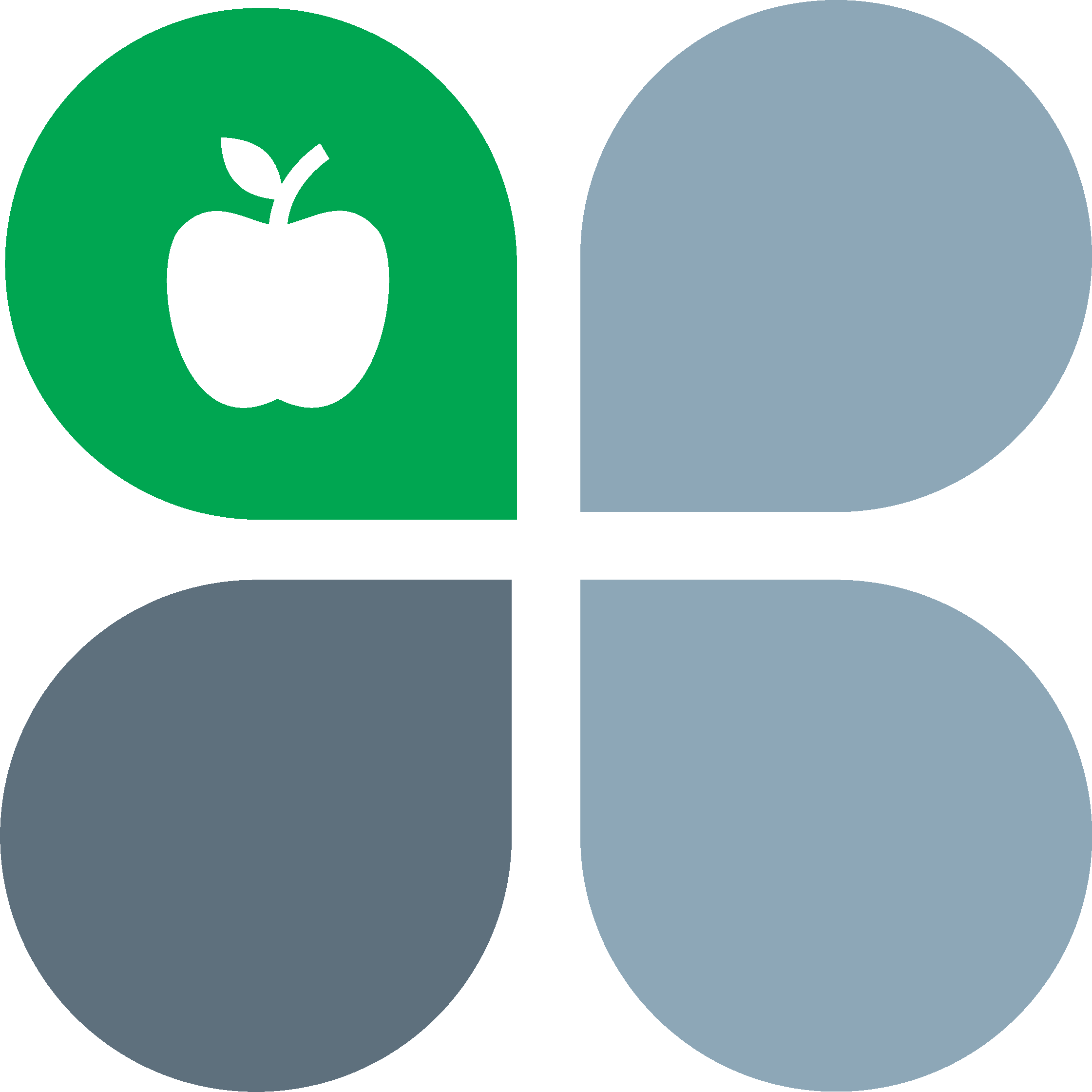 EMPLOYEE WELLNESS: dB Well

deciBel Research cares about the health and welfare of our employees. dB Well's mission is to improve the health and lifestyles of dB employees through wellness education, improved physical fitness, healthy food alternatives, and health/fitness competitions. The employee-led dB Well Committee sponsors wellness events such as fitness challenges, healthy lunch and learns and CPR training.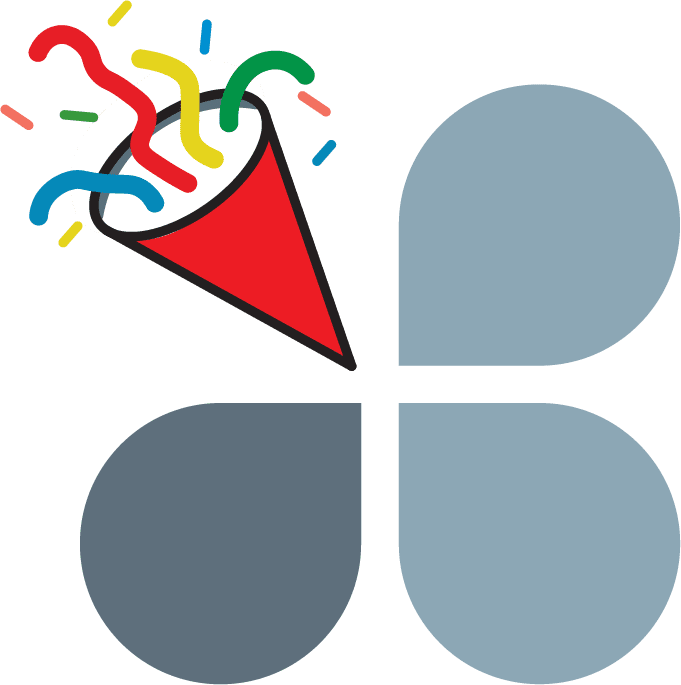 EMPLOYEE FUN: dB Fun

At deciBel Research, we know that time at the office cannot be all work and no play. Our dB Fun social committee is employee-led and sponsors events such as our annual holiday parties, summer family picnics, and monthly employee lunches. deciBel Research encourages our employees to socialize and get to know one another, collaborate on projects, and create a sense of belonging.