Dr. Geoff Pendleton Promoted to deciBel Research Co-Chief Scientist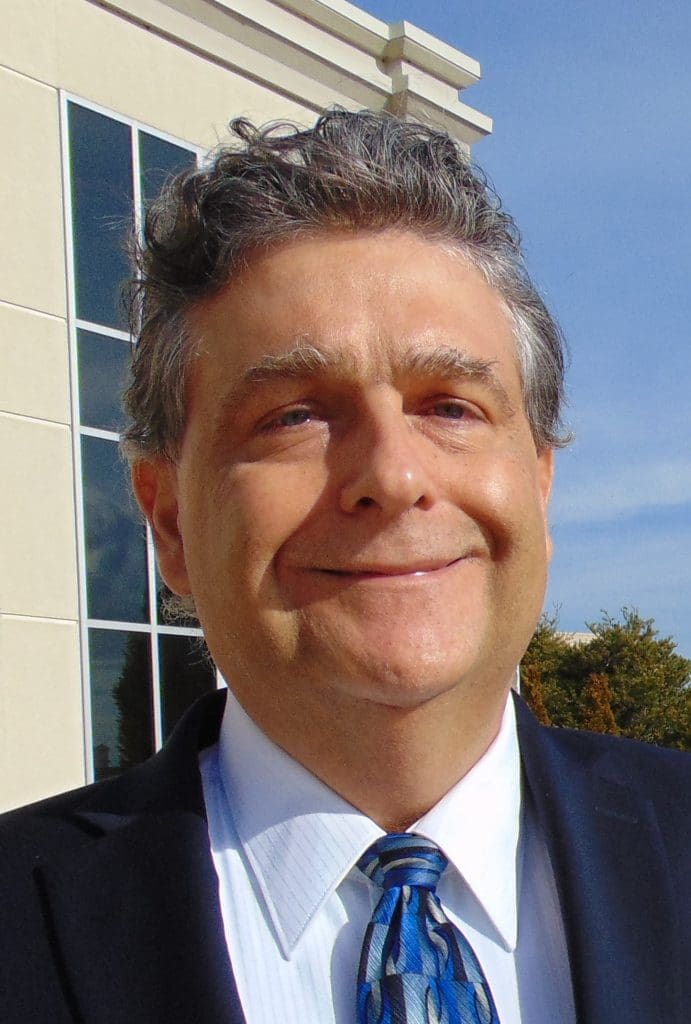 deciBel Research is proud to announce Dr. Geoff Pendleton has been promoted to be the deciBel Research Co-Chief Scientist. Dr. Pendleton will serve along with Dr. Enrico Poggio, current deciBel Research Chief Scientist. Pendleton has been with deciBel Research since 2010 and has served in a variety of technically-focused roles over his career serving customers in the Intelligence Community, Missile Defense Agency, NASA, and the Army. Pendleton has expertise as an experimental scientist developing high-fidelity, physics simulations of detectors and their environment over the entire electromagnetic spectrum from high frequency over the horizon radar, through electro-optical/infrared systems, to high energy gamma-ray radiation detectors. He worked for over 12 years in the UAH Physics Department achieving the position of Associate Research Professor and received the UAH outstanding researcher award. Pendleton earned his Ph.D. in Physics from Case Western Reserve University and BS in Physics from Brown University. He has authored or co-authored over 300 publications.
In his new role as Co-Chief Scientist, Pendleton will provide input to the technical focus areas of deciBel Research, assist with delivering complex technical solutions to our customers, and work to better leverage the incredible amount of technical knowledge within our company.
Jeff Gronberg, deciBel Research, CEO and President said as he made this announcement, "I look forward to continuing to work with Geoff to grow our capabilities and to meet the challenges our company and our nation face."