Jillian Waugh named VP, Human Resources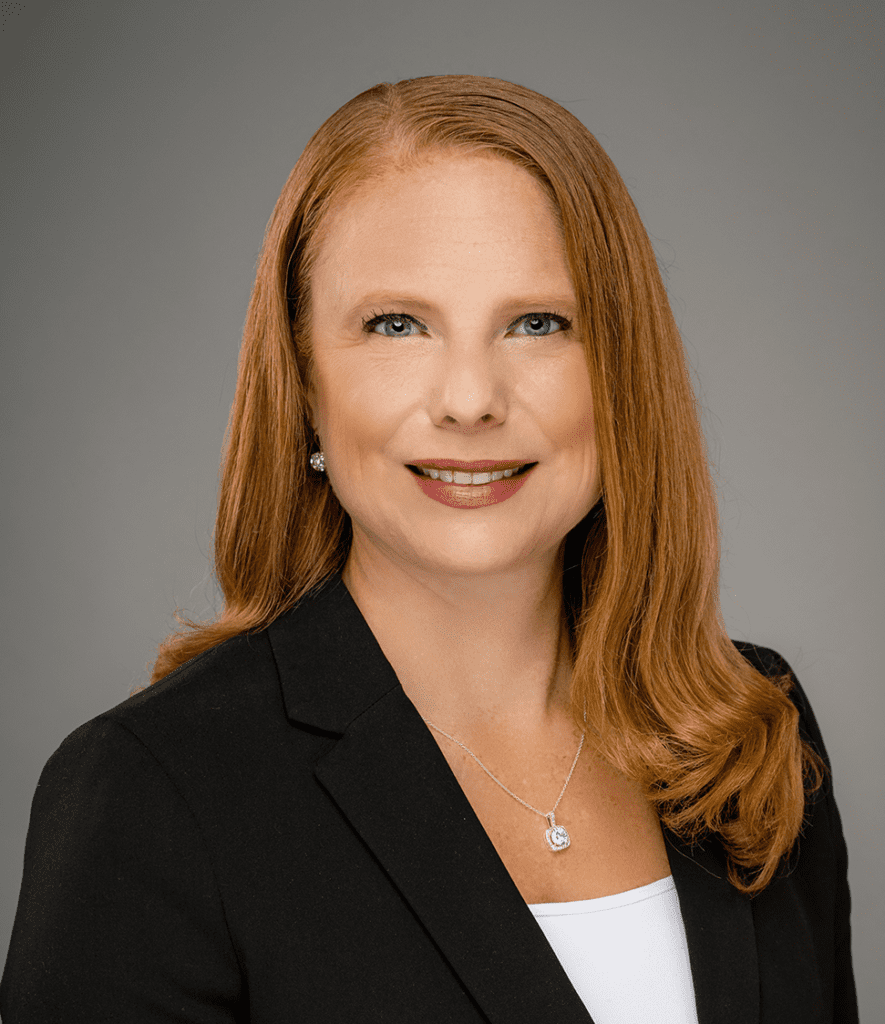 deciBel Research, an employee-owned company, is pleased to announce Jillian Waugh has been promoted to Vice President, Human Resources. Ms. Waugh joined the deciBel Research team in 2015. She has over 24 years of experience in the Human Resources field including benefit administration, employment law, regulation and compliance, performance management, training and development, and employee engagement. She is a member of the Society for Human Resource Management (SHRM) and the North Alabama Society for Human Resource Management (NASHRM).
"Ms. Waugh brings exceptional value and contributions to the company's strategic initiatives and has consistently delivered outstanding results to further enhance our organization's human capital," said Eric Cochran, Chief Operating and Financial Officer, deciBel Research.
Ms. Waugh holds a Bachelor of Science in Business Management and a Master of Science in Human Resource Management.