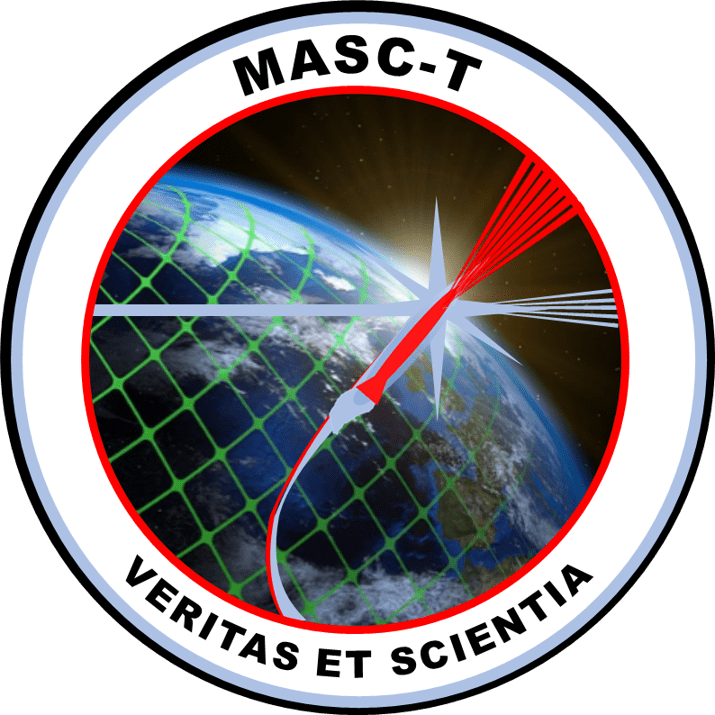 deciBel Research, Inc. is pleased to announce our award of the Modeling and Simulation Contract for Truth Models and Element Representations (MASC-T) from the Missile Defense Agency (MDA). This effort is an indefinite-delivery/indefinite-quantity small business set aside contract with a maximum amount of $172.6M and ordering period of 60 months. The scope of the effort includes development and sustainment of Ballistic Missile Defense System (BMDS) truth models to include Environments, Lethality, and Signatures, and representations for elements that make up the BMDS. The work will be performed primarily in Huntsville, Alabama.
"We thank our employees and team members for their contributions to our successful proposal. Our team looks forward to partnering with MDA to improve BMDS modeling and simulation efforts for the threats we face now and in the future," stated Jeff Gronberg, President/CEO of deciBel Research. "Our company has been supporting BMDS programs since our founding in 2002, and this contract continues that commitment to defending our nation and allies."
deciBel Research will lead a highly qualified team to provide a compelling blend of incumbent experience, innovative research and tools, tremendous expertise, and deep reach-back combined with low transition and execution risk to meet all the MASC-T requirements. In addition to deciBel Research as the prime contractor the composition of the MASC-T team includes subcontractors: PeopleTec; Teledyne Brown Engineering; CRAFT Tech; Davidson Technologies; ExoAnalytic Solutions; HyPerComp; ISYS Technologies; Kinetics; Metacomp Technologies; nLogic; Propulsion Sciences Technologies (PST); Sentar; Tripoint Industries; and Valepro.